Abbott Pest Control Team
---

Call Now! 702-968-0303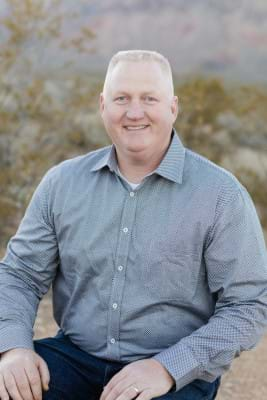 Jonathan Abbott
Jonathan has been a lifelong resident of southern Nevada and takes great pride that his family has been in southern Nevada since 1877. He graduated from Chaparral High School and then earned his bachelor's degree in Civil Engineering from the University of Nevada Las Vegas. He lives in the valley with his wife and seven children. Jonathan is pleased to be a part of a family owned, local business that serves to make the greater Las Vegas area a better place.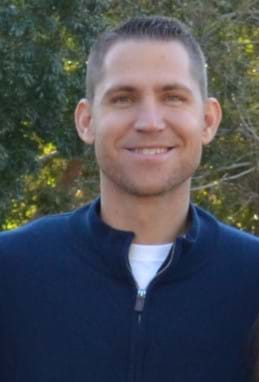 Jason Abbott
Jason is a native of Las Vegas and resides in Henderson with his wife Susana and five kids. He is proud of his deep Southern Nevada roots and enjoys serving the residents of the greater Las Vegas community. When he's not managing sales for Abbott Pest control, Jason enjoys playing basketball, wake surfing on lake Mead, or spending time with his family.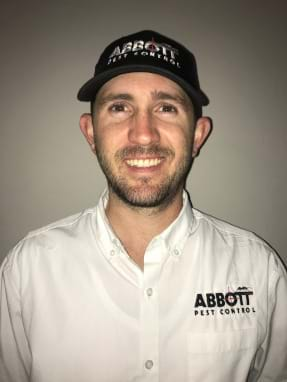 Nate McBride
Nathan was born and adopted by his mother in northern Nevada. In 1990 his family moved to Henderson and have been here now for 29 years. Nathan has played sports his entire life and loves basketball. Selected as the only student athlete in the state of Nevada he became a sports ambassador for the United States in 2005 playing in a tournament in Australia where his team won a silver medal for our country. He competed at the college level in Southern California for a year then moved back to Vegas to complete his education at the University of Nevada Las Vegas earning a bachelor of science degree in Kinesiology. Happily married in 2016 he and his wife are proud parents of a beautiful daughter now. In 2018 Nate joined the Abbott family to help with Pest Control in the valley. He is very friendly and personable always willing to serve others.